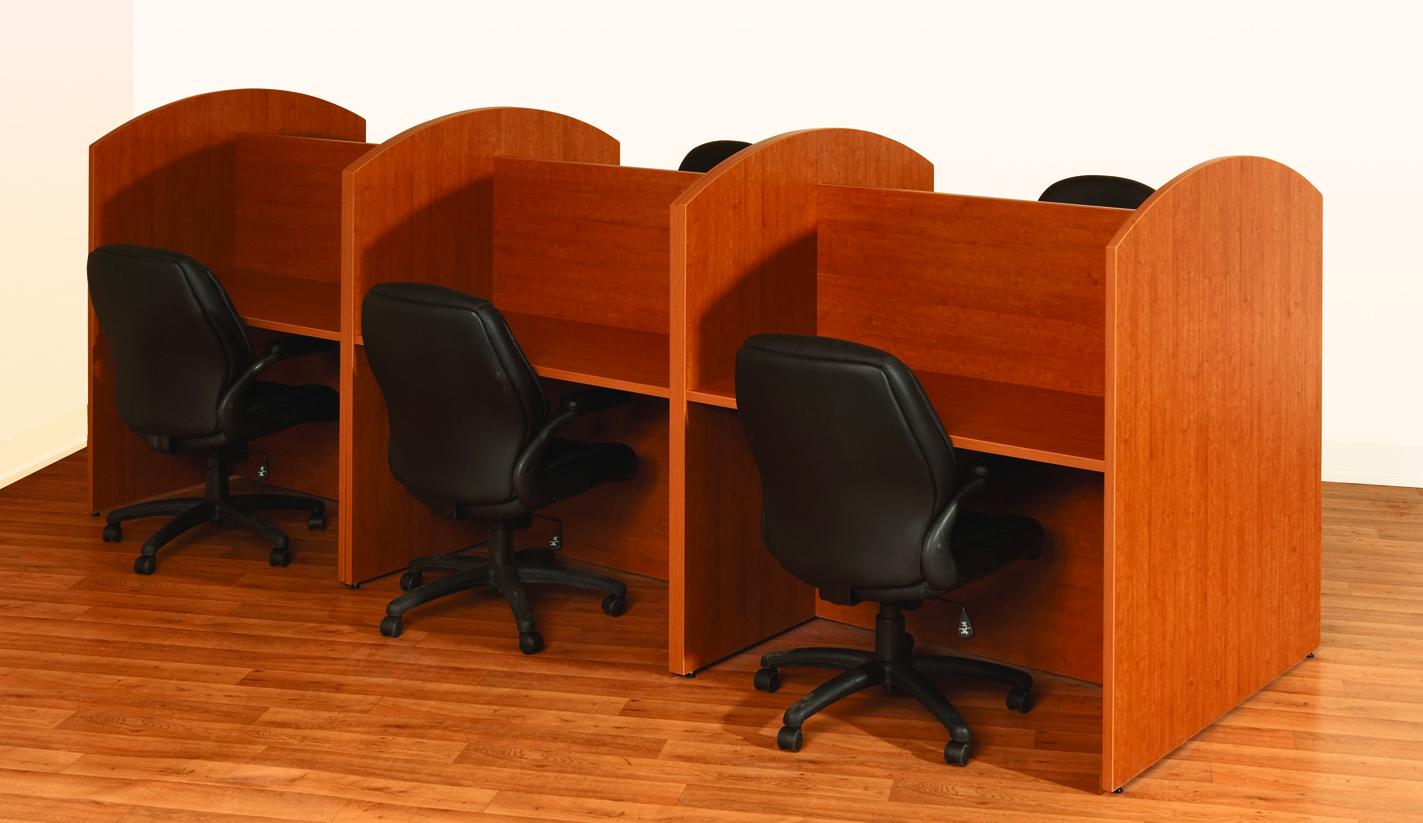 New laminate workstations are a great budget way to furnish your office with sharp looking positions. Available in any combination of our 30 color options.
This workstation furniture is Canadian made and can be delivered in as little as 2 weeks of order.
This is just a sample of the dozens and dozens of options we have available in our
125,000 sq foot facility. With over 200 trailer filled with pre-owned office furniture, we have
the largest liquidation inventory on the Eastern coast of these United States.
For pricing and access to thousands of workstations, executive suites, ergonomic task
chairs, conference tables, and file cabinets, please contact us today!